COMPANY AT A GLANCE…
C5 Cold Chain management team having 18+ years of experience in cold chain facility design & operation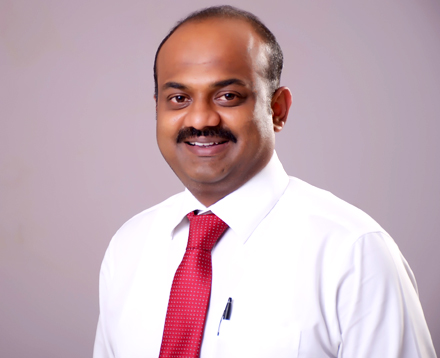 Mr. Dharmendra Sundarababu
Founder & CEO of C5 Cold chain India Private Limited & Director of Climate Changers Technology Solutions Private Limited. He has over 19 years of vast experience in the field of Cold Chain Industry.
---
INTRODUCTION
C5 Cold Chain India Private Limited an emerging cold chain company focuses on cold ware housing & distribution.
OVERVIEW
C5 Cold Chain is into integrated cold chain facilities includes temperature, humidity controlled warehouse & logistics to the horticulture, food beverage & pharma industry.
Based out of bangalore We offer complete cold chain solution from farm to fork. Our state of the art facility in Mysore city connects food based products predecessors, distributors, wholesalers, retailers, C&F agents, stockist / super stockist, and end customers.
VISION & MISSION
To provide a reliable, advance technology based cold chain facility across the country by adapting food safety standards, energy efficient design concepts, environment friendly refrigerants, highest ethical standards. We shall be the preferred choice for the customer to avail the cold chain facility by continuous improvement on technological based services offering, innovating and cost effective cold ware housing.
SUSTAIN ABILITY & RESPONSIBILITY
Complete lighting by LED, rain water harvesting, condensate drain water recycling, pre engineered building construction, all motors are driven by variable frequency drive, highest energy efficient across the facilities in the country.